About us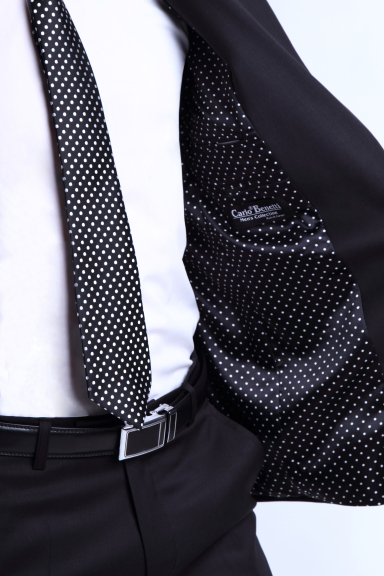 Our company is a family business founded in 1948. After the dynamic changes and development, Péter Németh I. expanded the company to retail and wholesale clothing industry.
Our intentions are primarily to follow fabric, color and pattern fashion, and to follow the latest trends that we can bring to our men's elegant clothing and accessories. The selected suit can be customized for free within 1-2 hours.
Our garments are made of mixed material and wool.
Besides the excellent quality, the friendly price is important to us.
We also make personalized clothes from 120-160 materials.
Wedding suits, shirts, shoes, ties, which is a must for elegance.
Fashion advice and courteous service by sales clients to every customer.
Our clothes have 5 year warranty! (size adjustment guarantee)